Swim Collective + Active Collective
January 16 + 17, 2024
Paséa Hotel and Spa
Huntington Beach, California
Monday, January 15, 2024
Set Up Day
Brand Set Up
5pm to 8pm – Exhibitors Only
Tuesday, January 16, 2024
Show Hours: 9am to 6pm
Brand Set Up
7am to 9am – Exhibitors Only
Evening Reception
6pm to 8pm – Blue Room
Runway Show
6.45pm – Blue Room
Wednesday, January 17, 2024
Show Hours: 9am to 3pm
Brand Set Up
8am to 9am – Exhibitors Only
prAna Yoga Class
8am to 9am – Blue Room
Floor Plan and Exhibitor List
Our Winter 2024 Brand List and Floor Plan Will Launch Soon
Preview brands we love from our Winter 2023, Summer 2023, and Winter 2024 markets: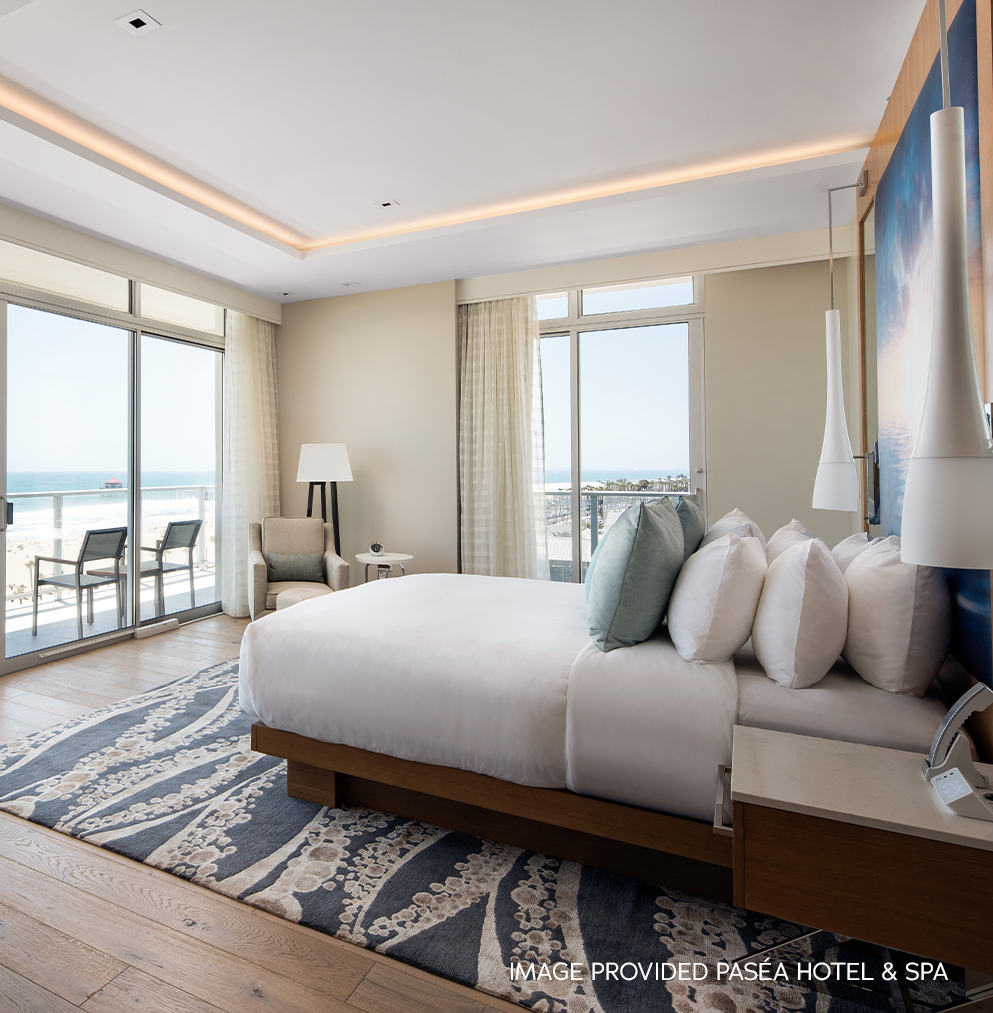 Room Accommodations
Discounted Rates for Our Guests
The Collective Shows works with the Paséa Hotel and Spa directly to provide discounted room rates for our brands and retailers. You must be a showcasing brand or approved attending retailer to book.
Retailers and brands receive special discounts when booking through our event room block. These include:
– Discounted room rates
– Discounted resort fees (from $38 to $28)
– Discounted valet parking (from $45 overnight to $35 overnight)
In order to take advantage of these deals, rooms must be booked through the Collective Shows block using the "Book a Room" button below.
The Venue
The Paséa Hotel and Spa
21080 Pacific Coast Highway
Huntington Beach, CA 92648
Phone: 8 5 5 . 6 2 2 . 2 4 7 2
Click here for Directions >