ENGAGEMENT AT THE FOREFRONT
Our premier wholesale marketplaces allow for retailers to connect with a curated selection of brands from the swimwear and activewear worlds, all under one roof. Through exhibition spaces, networking events, and immersive experiences, attendees find new ways to engage while writing orders for upcoming seasons. Although traditional business-to-business meetings are effective, we are here to take it one step further by incorporating captivating displays and activations that allow retailers to have a deeper understanding of the products they are buying.
Swimwear and activewear have become synonymous categories in the retail space, creating the perfect opportunity to bring together our sister markets. Qualified retailers and media attend the Collective Shows for FREE while brands interested in exhibiting may select from one of our four, all-inclusive booth packages. Food and beverages are always provided, to keep attendees fueled and focused. For more information about a specific event, review our calendar below and select your show for more details.
Click on a show for more show-specific details like exhibiting brands, schedule of events, hotel booking links, and more.
Swim Collective + Active Collective
January 16 + 17, 2024
Huntington Beach, California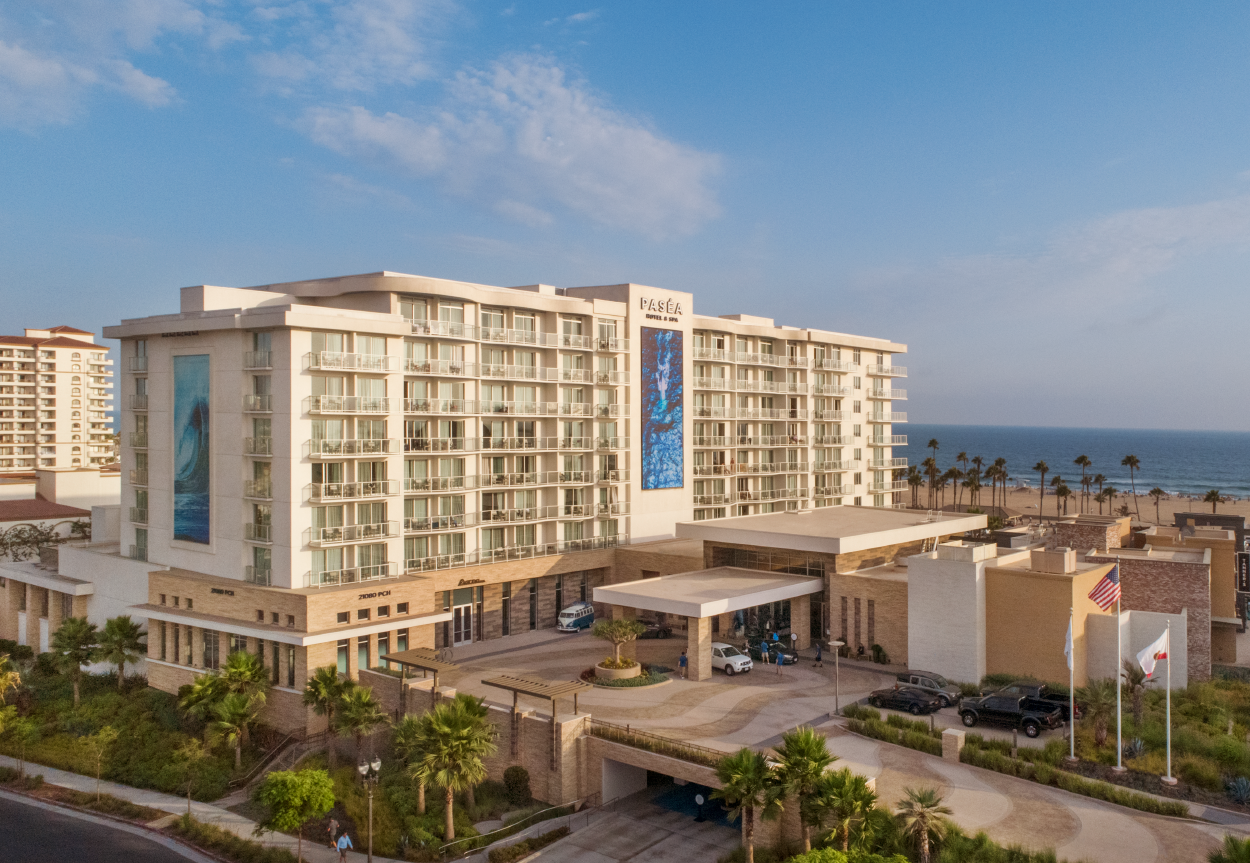 Swim Collective + Active Collective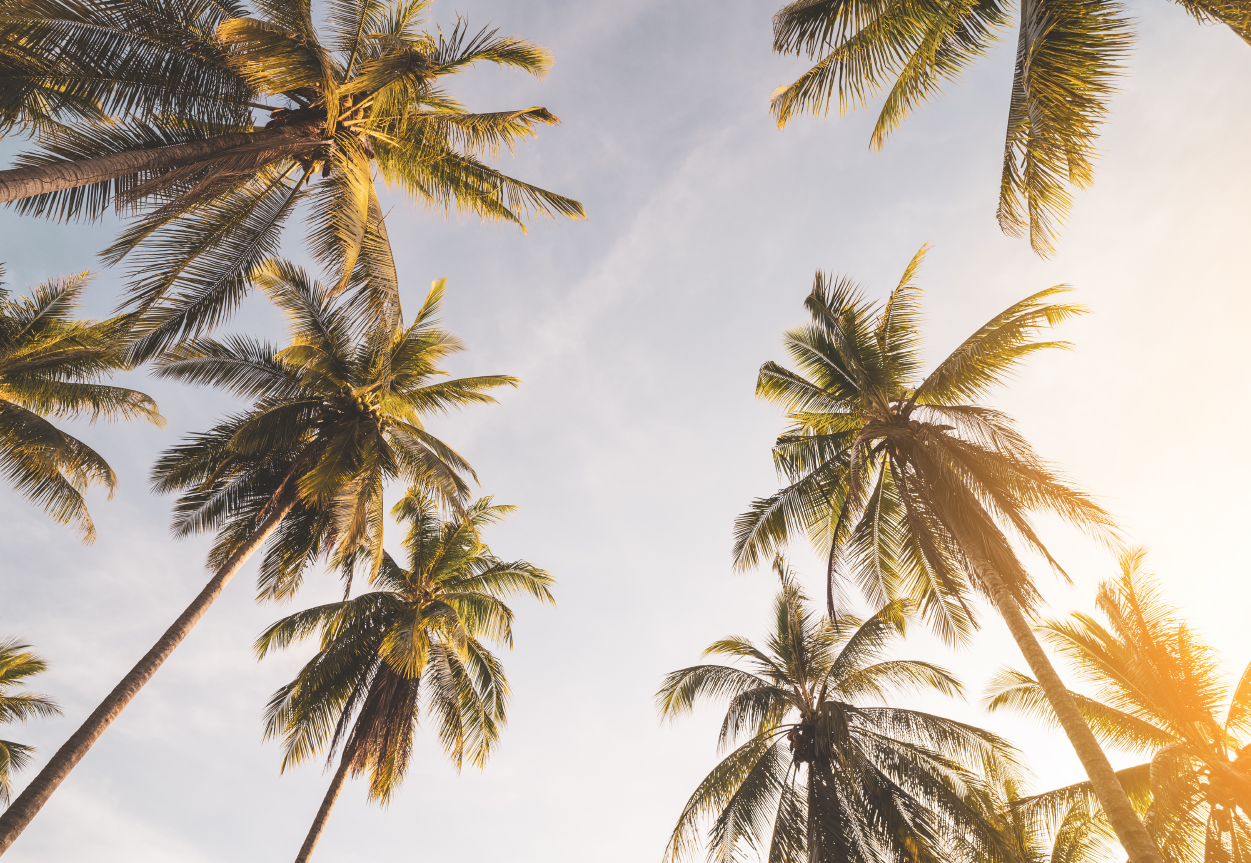 Swim Collective + Active Collective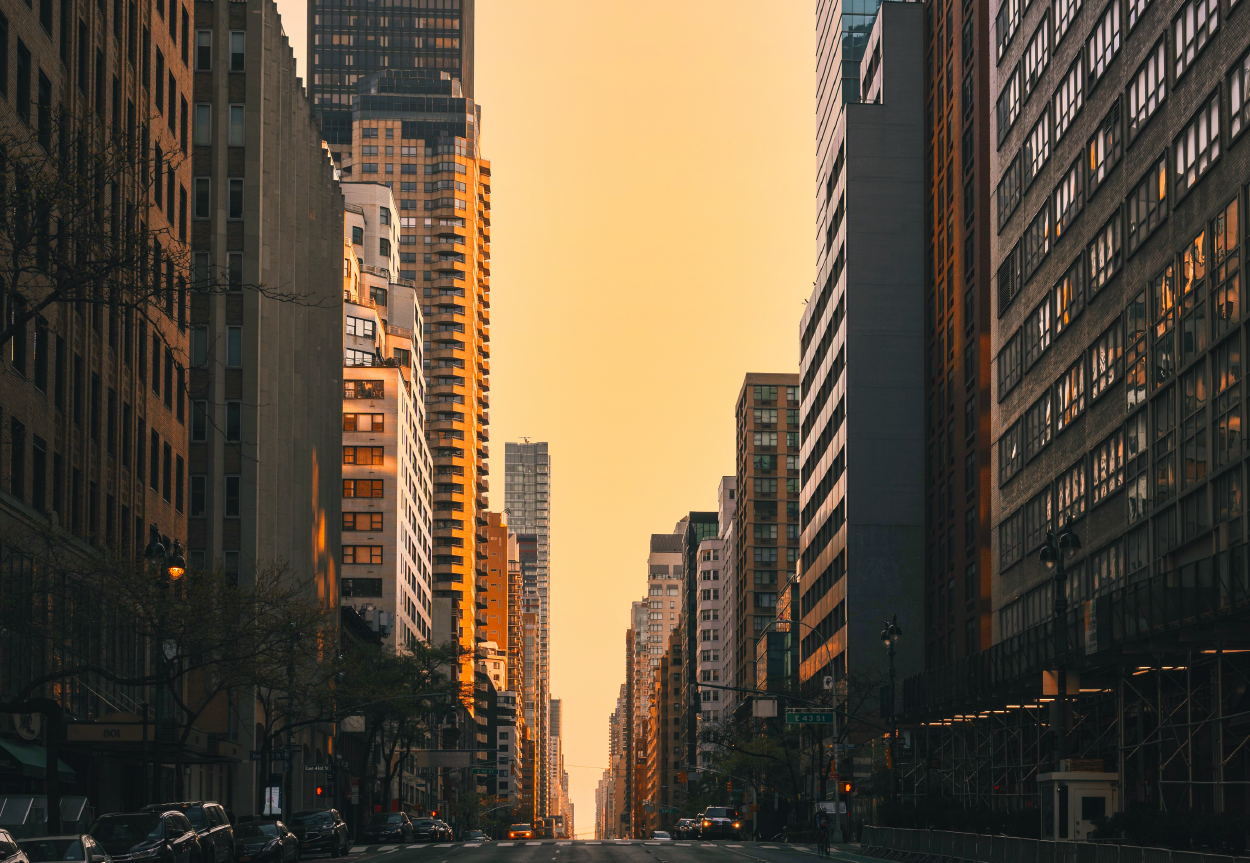 From Our Winter/Summer 2023 and Winter 2024 West Coast Markets
Our Winter 2024 Brand List and Floor Plan Will Launch Soon
24th & Ocean
Acqua de Luxe Beachwear
ACACIA
After Essentials
AKOSHA
ALL FENIX
Andie Swim
ALOHA Collection
Alp N Rock
ALTO GIRO
ALWRLD
Amerex Group
Aqua Blu Australia
Areia Branca
Artesands
Athena
ATLANTIC BEACH SWIMWEAR
AVA ACTIVE
AZURA Australia
B Ā B E N
Babycakes
BADARI
Bairral's
Bala
Bandier
Bask
BCA by Rebecca Virtue
Beach Lingo Girls
Beach Bunny Swimwear
Beach Lingo
BECCA by Rebecca Virtue
Benaras by Citrus
Beyond Yoga
Beyond-Control Swimwear
Billy Aloha
Bleu | Rod Beattie
BloqUV
Blue Planet Eco-Eyewear
Body Glove
BOHODOT BARCELONA
BOOMBA
Bromelia Swimwear
BY THE SEA
California Mango Bath & Body Care
Cecelia Jewelry
Certo
Cleonie
Coastal Femme
Conscious Coconut
Copenhagen Cartel
CORAL & REEF BEACHWEAR
Coral Swimwear X
CORPO SWIMWEAR
Cosita Linda
CREAM YOGA
Daniella Manini Prints
DIFF Eyewear
Dime
duoFIT Maternity Activewear
East x East
EDELVISSA
Eidon
Electric Yoga
EleVen by Venus Williams
ellabelle
Enso Rings
Evelyn & Bobbie
Faherty Brand
Feather 4 Arrow
FENIX SPORTIER
FENNTESSA
Forplay, Inc
FP Movement
Frankies Bikinis
Free People
GLDN Swimwear
Gottex Swimwear Brands
Greyson
Gypsea Bands
HUTCH
HÉROS
Hobie
Hobie girls
Honey Cloudz
Hugger Mugger Yoga Products
IM SWIMWEAR
isabella rose
J. Valdi
Jantzen
JAXSEA HAWAII
Jessica Simpson Swimwear
JETS Australia
JIV Athletics
Johnny Was
JOLYN
JUICY COUTURE
Kikijuju
Kikoi Cotton Kenya
KINFIELD
Knit Riot
Kolibri
Koy Resort
Krewe Eyewear
Kylie Paige
L Space Active
L'Oeuf Poché
La Blanca
LĀ SOL Collective
LAIRD
Laki Naturals
Le CLub
Left on Friday
Lexaswim
Li Ci Fit
LILYBOD
Losano
LOVLEI
LSKD
LSPACE
Lucky Brand Swim
Lune Active
MAGNLENS
MAI
MALAI
Manhattan Beachwear
Maqui Active
Mary Mercedes
MAUI VERA
Maven Thread
Maxine of Hollywood
Michael's
MIKOH
Milio Milano
Moda Minx
Mola Mola
Molo
MPG Sport
My Bougie Bottle
MYSTIQUE
Navalora
NEXT
NIKKIBIEDES
Nohemm
NOLI
NOMADS SWIMWEAR
NUX
NySeas
OF ONE SEA
OLA AZUL BEACH LAB
OLEU
Olive Surf
ONDADEMAR
ONEONE
P448
Perry Walker Collective
Petit Moments
Phax
Pier St Barth
PITAYA
Pointe Studio
POPFLEX
prAna
preneLOVE
PREEN & CO
Psycho Tuna
Pura vida bracelets
RAEN
RAJ SWIM
Reel Skipper
REFORMER
RHONE
Ricki Rum
Rio De Sol
RIO YOGA
Robin Piccone
RYLEE + CRU
SABAL SWIM
Salty Cali
Sanctuary Swimwear
SAXX
Sea Level Australia
Seafolly Australia
Seaweed Bath Co.
Second You
Selina Rae
SHASHI
Shores Company
Skechers
Skye Swimwear
Snapper Rock Swimwear Int.
SOKOI
Solid & Striped
SOLKISSED
SOLUNA SWIM
Speedo
Spiritual Gangster
Splendid
Splits59
STEAM BEACH
Stone Fox Swim
Strange Bikinis
STRUT THIS
Sundek
Sunset Vibes Swimwear
Sunshine79
Swaay
Sweaty Betty
Swim by Lee Laura
Swim With Poppies
SWIMINISTA
Swimwear Anywhere
TAANGERINE TIGER
Tag Aloha Co.
Tavi
TELETIES
The Upside
Thirty Three Threads
Thrive Societe
TIEM ATHLETIC
Toast Swim
ToeSox
Tommy Bahama
TRIHARD
TRINA TURK
Tropic of C
True Ocean
UNZI Beach Accessories
VARLEY
vireChic
ViX Paula Hermanny
Vooray
Vuori
VYB
Wander & Perch
Wear It To Heart
WEE MONSTER
Wild Mingo
WILDRAX
WYETH
XIMENA CASTILLO JEWELRY
Year of Ours
Yelete
YELLA Activewear
Z SUPPLY
Z SUPPLY – EYEWEAR